J.P.S. JOLLY (JOLLY UNCLE)
JPS Jolly is a motivational author of 41 books till November 2022. He has contributed more than 1300+ articles/stories in leading Newspapers of India on a regular basis. He is a Lifecoach, Entrepreneur, Key-note Speaker & world-renowned Graphologist. He has done many popular Radio & TV shows on different channels, highlighting new perspectives on a positive life.
In his talk, JPS Jolly tells about his real-life story that eventually made him a motivational writer. He is a blessed soul unto self and stubbornly looks at the brighter side of life.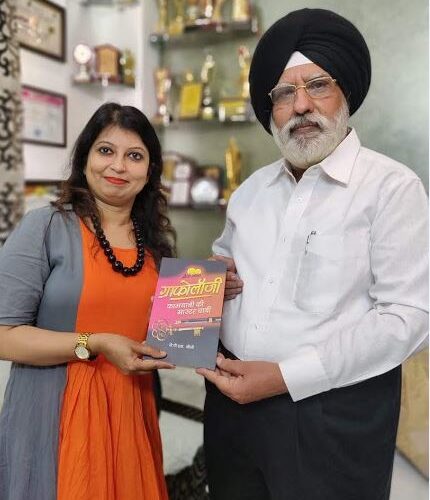 If you wish to book an appointment for Handwriting-Signature analysis. Kindly give us a call between 10 am to 6 pm or fill out this form.
What Clients Say About Us
Jolly Uncle's clients and their results are the best proof that our methodologies work. But we've also received numerous awards and praise from the media and our peers.